There is hardly any good that comes with the resignation of Mark Turner from the Volvo Ocean Race. The visionary was brought in to make real changes and so did he. He managed the usual bureaucracy of a large organization and gave the sport a new interesting look.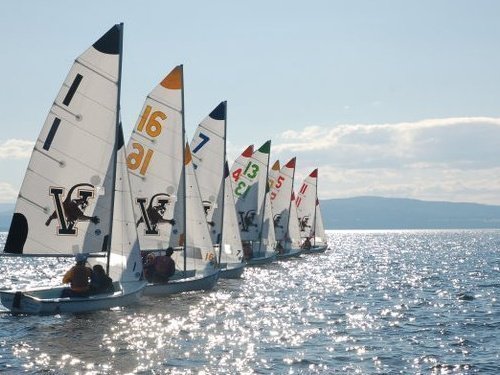 Turner breached that gap between Olympic and offshore racing, gender gap in competitive sailing, made VOR and Vendee Globe overlap as well as crewed and solo sailing. There were even academies in some countries to help promote the sport to the forthcoming generations.
Turner's efforts attracted the best sailors to the game, with elite professionals like Blair, Tuke and Peter Burling also getting involved. He brought the best heads in the game with him – and all this stand affected by his move: His wife, Anne Cecile is the sustainability leader, his friend is Phil Lawrence, the race director, the PR head Lou Newlands, commercial manager Susie Walker and many others from his OC days.
For all the ideas he had, Turner would need a massive investment and the support of the board. The board would retain some of his proposals but Turner's strong ideas and insistence likely led him to resign. His moves could have quickly pushed the sport to a new territory while aligning it better with the ideal for sailing sponsorship. The board faces pressure to keep the momentum and getting a competent replacement, hence VOR could see a steep decline.